Competition Introduction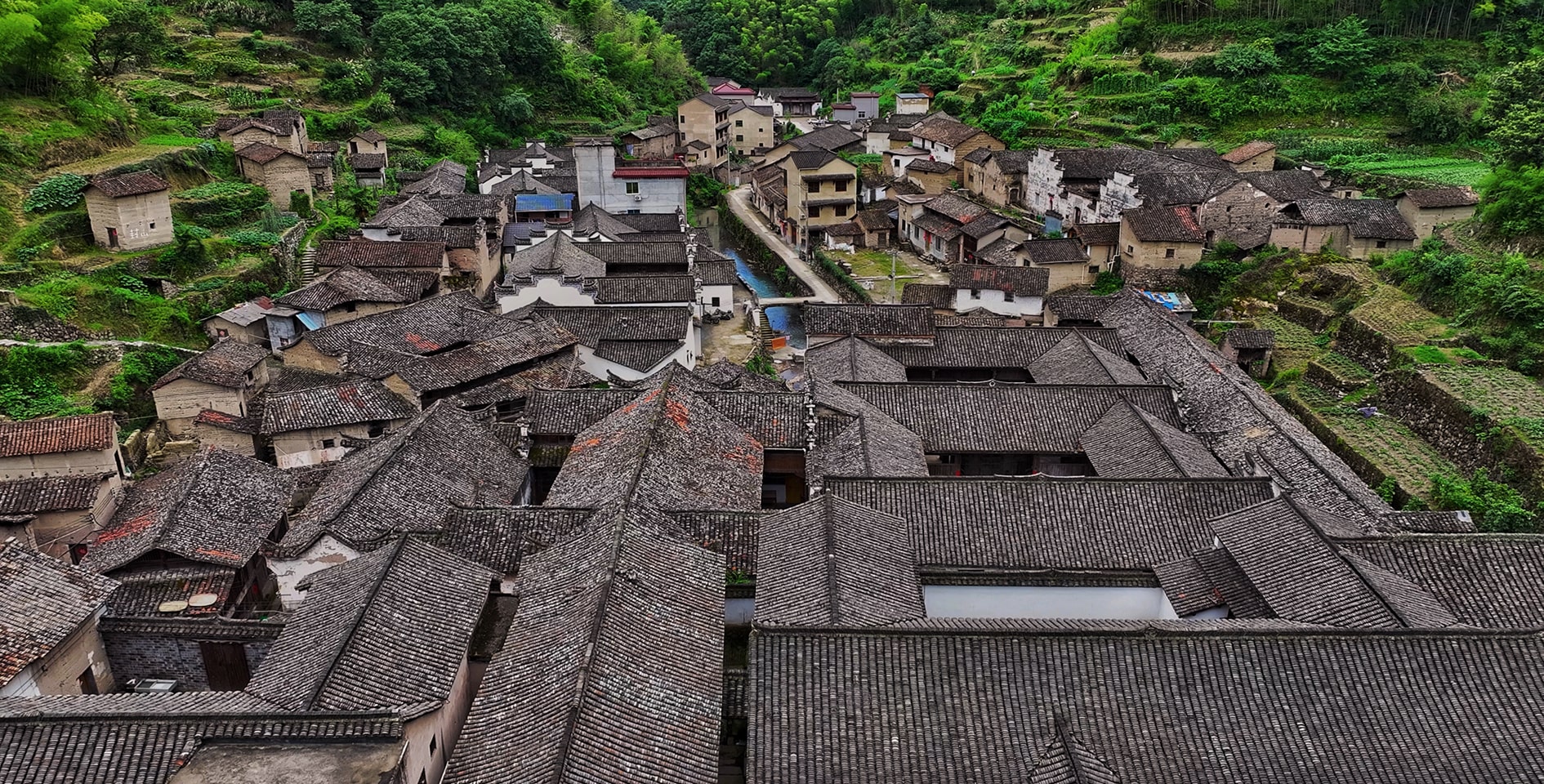 The R3 (Rural Revitalization and Regeneration) is a strategic initiative aimed at promoting comprehensive rejuvenation and sustainable development in rural areas. It focuses not only on the economic development of rural regions but also emphasizes progress in social, environmental, and cultural aspects. The R3 Design Competition is conceived to develop a design strategy guided by "critical regionalism" or "contextualism," intending to propose projects and designs closely related to local culture, architectural language, environment, and economy. The competition aims to integrate resources, improve infrastructure, encourage innovation, and foster community sharing without compromising local characteristics and cultural authenticity. The competition is open-ended, requiring participants to select a plot within the designated area of Shanxiabao Village, leveraging the tourism resources of the region. The designs should embody the principles of R3 from diverse perspectives. Throughout the design process, cultural resources, existing architectural language, and local urban features of Shanxiabao Village should be taken into consideration.
The R3 competition invites architects, designers, planners, students, and participants who are passionate about sustainable rural revitalization. It encourages them to utilize the cultural and historical resources of Shanxiabao Village to create a space that promotes cultural exchange and heritage preservation, while driving the development of local handicraft industries and sustainable tourism. The competition accepts submissions of various types of architectural projects, including single-family residences, multi-unit buildings, public structures, adaptive structures, temporary living experiences, or any other scale of architecture. There are no limitations on the design process or construction techniques. The proposed designs should be selected within the designated area and consider their relationship with the surrounding environment. Designers are expected to respect local culture and architectural character, contemplate the integration of modern technology with rural history and culture, and propose future development strategies that align with rural conservation and revitalization. These strategies will also be crucial elements for project evaluation. The final architectural or spatial design should be driven by the development strategy, with the reasons and intentions behind the design clearly explained in the drawings.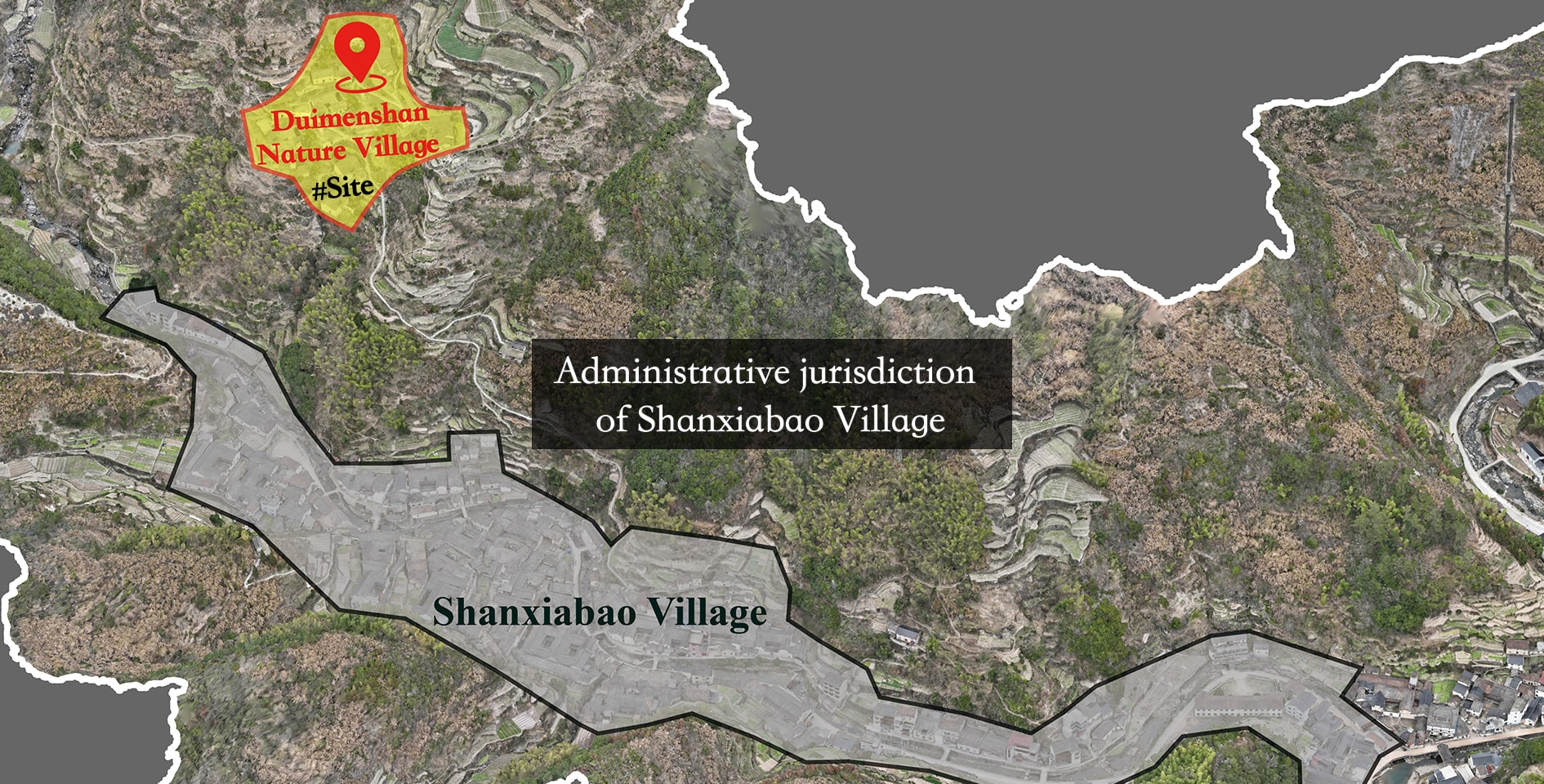 The project is located in Shanxiabao Village, Wuyi County, Zhejiang Province, China. This village has a long history and unique architecture, dating back over 300 years. Due to its distinctive cultural and historical value, Shanxiabao Village has been included in the first batch of China's Traditional Villages list and has received national-level protection and recognition. The project site is located in the Duimenshan Natural Village within the administrative jurisdiction of Shanxiabao Village, which can be reached by walking up the mountain trail. Currently, the population residing in this area is relatively small, and there is a high vacancy rate. Some of the existing houses have serious structural issues, requiring renovation plans for future development in tourism and homestay industries. The competition allows participants to select a plot of land within the Duimenshan Nature Village area, with custom dimensions. It is permissible to demolish existing buildings on the chosen plot to create a virtual site to articulate design concepts. Alternatively, limited demolition within the designated area is permitted, with a requirement to respect the original landform and topography.
Brief & Submission Requirements
Accessable online with all the information about this competition.
For more information, please read #FAQ or contact us by email:
OPEN & READ
Prizes
1ST PRIZE
$1,600
Professional Group: $1,000
Student Group: $600
Cash Prize + Certificate + Exhibition + Publication + Interview + Gifts
2ND PRIZE
$1,600
Professional Group: $1,000
Student Group: $600
Cash Prize + Certificate + Exhibition + Publication + Interview + Gifts
3RD PRIZE
$1,500
Professional Group: $900
Student Group: $600
Cash Prize + Certificate + Exhibition + Publication + Interview + Gifts
Idea Group Awards
$300
Special Award for Innovative Design, Design Communication Award, Visual Performance Award: $100 each group.
Cash Prize + Certificate + Exhibition + Publication + Interview + Gifts
HONORABLE MENTIONS
Up to 60 entries
Up to 30 entries each group.
Certificate + Exhibition + Publication + Gifts
PUBLIC CHOICE AWARD
UP TO 20 ENTRIES
Rankings and results are chosen by public vote. Up to 10 entries each group.
Certificate + Exhibition+ Publication + Gifts
Jury
Architect Luca Zevi is an esteemed architectural professional who serves as the president of the competition. With a wealth of experience and expertise in the field, he brings a profound understanding of architecture and design to his role. As the president, he plays a pivotal role in overseeing the competition, ensuring its integrity, and guiding its direction.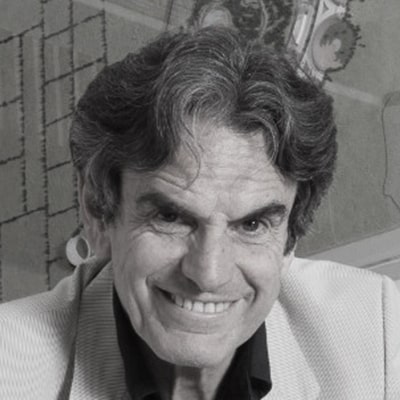 Luca Zevi
Architect, Founder and Head of Luca Zevi Studio di Architettura
Italy
The Jury Committee for this competition consists of highly esteemed professionals from diverse backgrounds, bringing a wealth of expertise to the evaluation process. Together, these committee members ensure a comprehensive and rigid evaluation process for the competition entries.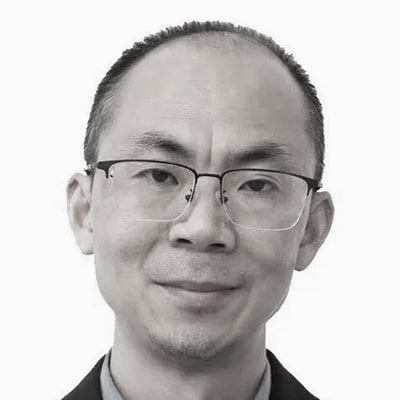 He Yong
Full Professor
Zhejiang University
China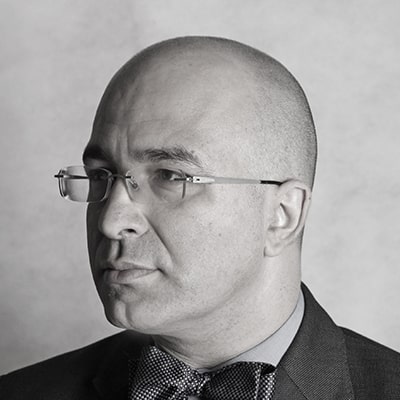 Paolo Vincenzo Genovese
Distinguished Professor
Zhejiang University
China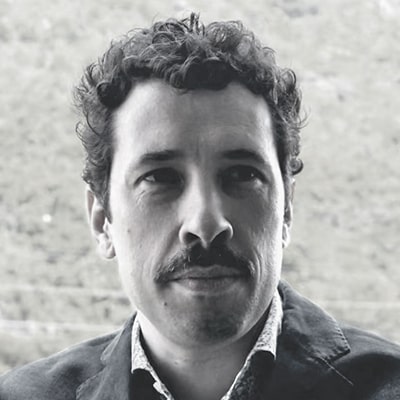 Gianni Talamini
Associate Professor
City University of Hong Kong
Hong Kong, China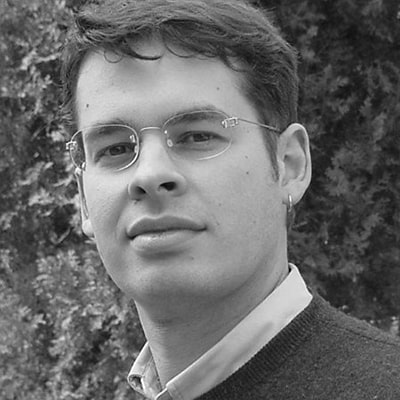 Marco Bovati
Associate Professor
Politecnico di Milano
Italy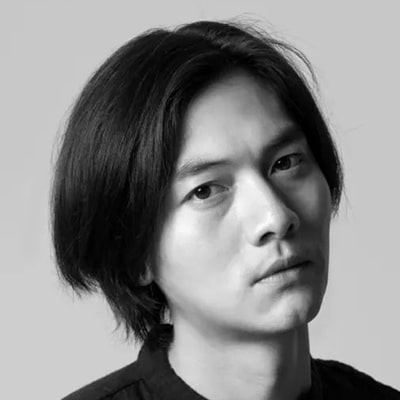 Zhuang Ziyu
Architect, Founder
RSAA GmbH/BUZZ Studio
China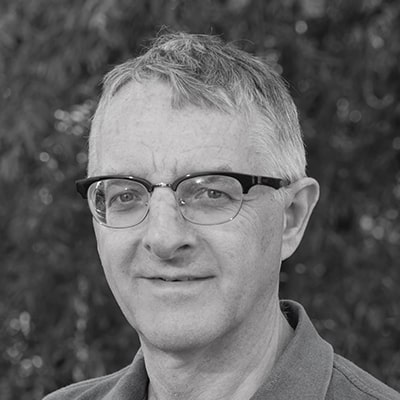 Simon Bell
Professor of University of Edinburgh
Former President European Council of Landscape Architecture Schools
UK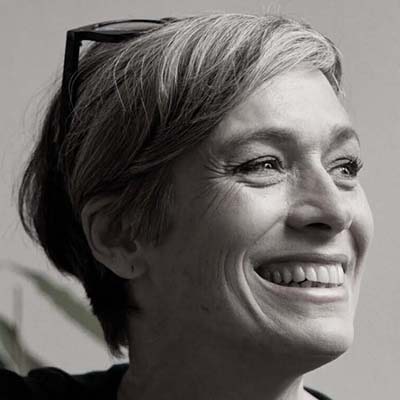 Tatjana Schneider
Vice President, Professor
Head of the Institute of History and Theory of Architecture and the City
TU Braunschweig
Germany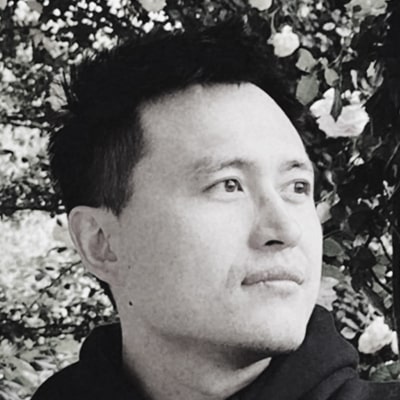 Sun Ziwen
Research Associate Professor
Director of International Joint Laboratory of Healthy Space, Beijing Institute of Technology
China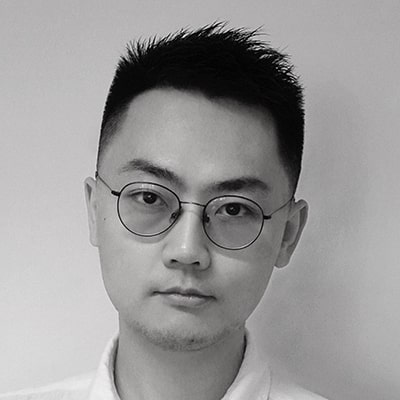 Li Zhixing
Lecturer
Zhejiang University of Technology
China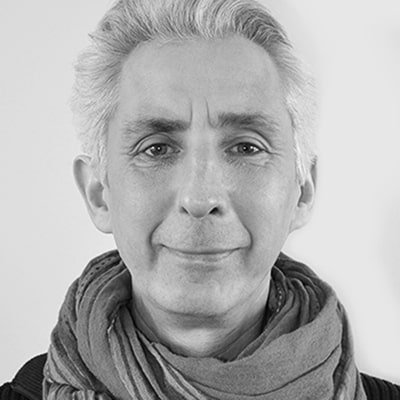 Florian Kossak
International Coordinator of Department of Architecture
TU Braunschweig
Germany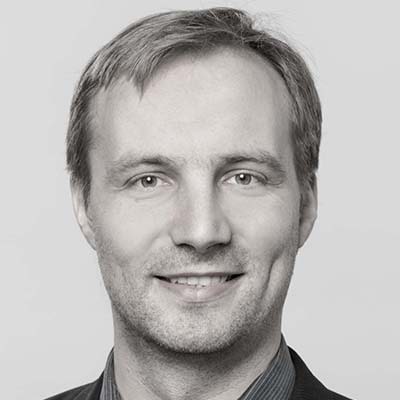 Ferdinand Ludwig
Prof. Dr. CEO
Technical University of Munich
Office for Living Architecture
Germany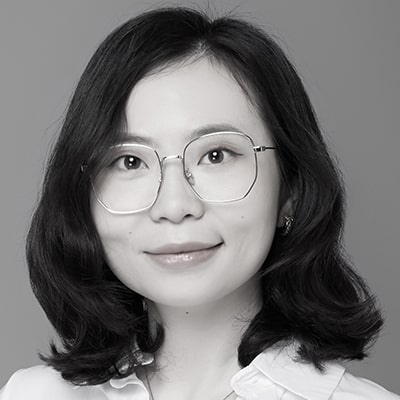 Sherry Li
Founder, Chief Brand Consulting Officer
Archidogs
China
Schedule
Competition launches

Start of Q&A Period

Registration Period

Early Bird Registration

Standard Registration

Late Registration

Registration Deadline, Submission Deadline

Close of Q&A Period

Review Period

First Round

Announcement of Longlists

Second Round

Announcement of Shortlists

Public Voting

Final Round

Announcement of Results

Exhibition, publication, interview (TBA)
Fees
Early Bird Registration

Sep 20 - Oct 20

Architects / Companies / Enthusiasts

$89

Students

$84

Standard Registration

Oct 21 - Nov 20

Architects / Companies / Enthusiasts

$109

Students

$103

Late Registration

Nov 21 - Dec 20

Architects / Companies / Enthusiasts

$129

Students

$122
Notes

• All prices exclude VAT at 18%.

• 5% off student discount to eligible registration, which can be combined and applicable with other codes.

• Each registration fee is only valid for one team.
FAQs
To help you align with the competition event, the following frequently asked questions provide further information. Click to review. For more information, please contact us by email.
This competition is open to all. We invite architects, students, designer, design enthusiasts, engineers, product designers, thinkers, companies, organizations and everyone interested in the mission of the competition from any country to submit their ideas. No professional qualifications are necessary. An entrant may be an individual or a team (maximum 10 members in a team).
Yes, you can submit multiple entries for the R3 competition. Each entry should be registered separately.
Participants retain the copyright of their designs. However, by entering the competition, you grant the organizers certain permissions for promotion and publication purposes.
The personal information of all team members can be revised and re-uploaded during the submission process of the final drawing.
Once a design entry is submitted, it cannot be modified or updated. Make sure to review and finalize your submission before the deadline.
Due to the high number of entries, individual feedback or critiques may not be provided for each submission in the R3 competition.
Yes, you can include explanatory text or descriptions to accompany your design entry in the R3 competition. Check the submission requirements for any specified limits on text length.
Yes, the committee allows the submission of designs that have been previously published or awarded in another competition, as long as the topic and concept of the design align with the requirements of the current competition. However, it is important to note that the design should still meet all the specified guidelines and criteria outlined in the competition's brief. Please refer to the competition guidelines for such restrictions.
Yes, our registration system and third-party payment gateway allow payment in multiple currencies. To pay in RMB, simply select "UnionPay" in the last step of the registration page and enter your bank or credit card information. If you encounter any problems during the payment process, please contact the organizing committee for technical support.
Media Partners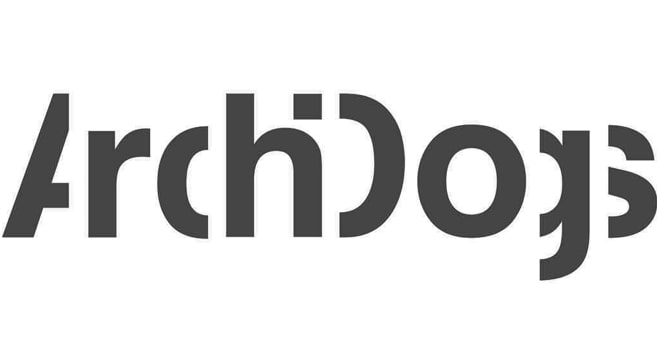 ArchiDogs
Primary Media Partner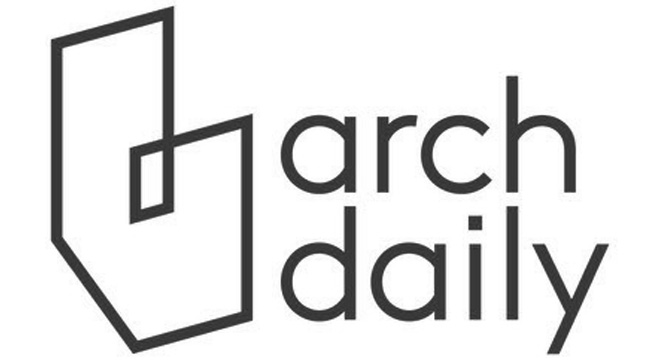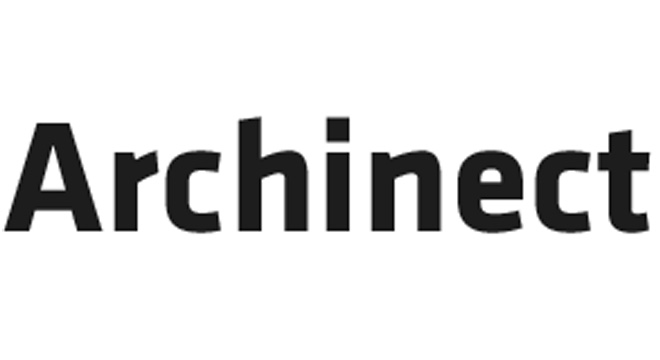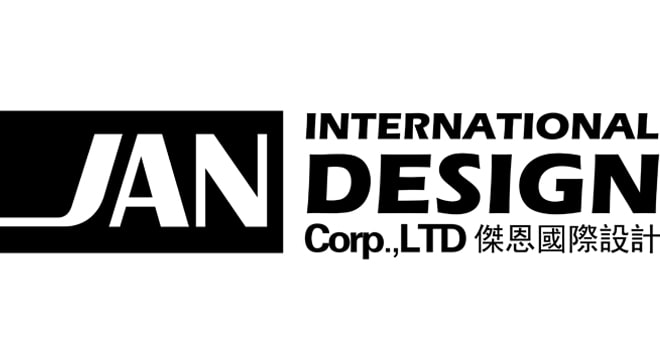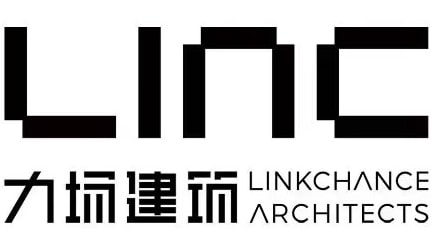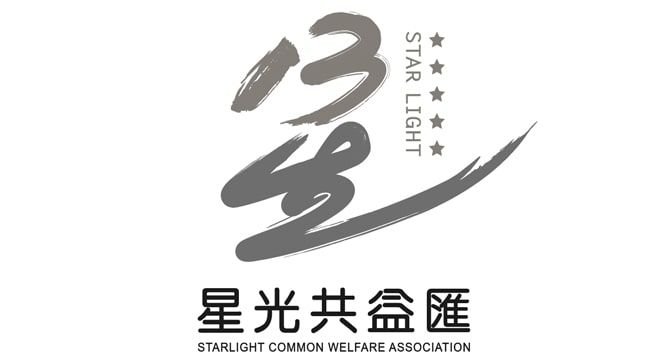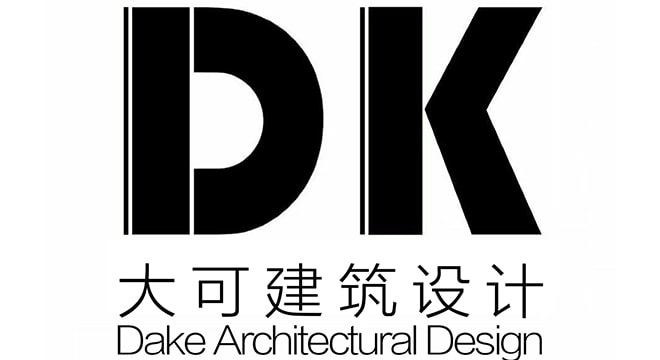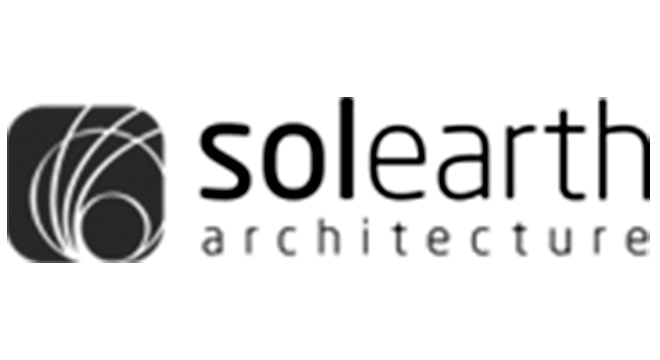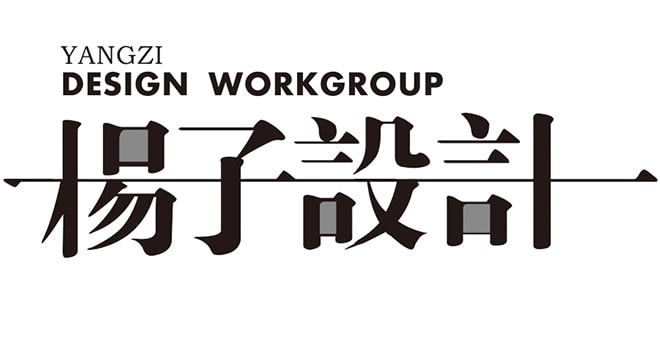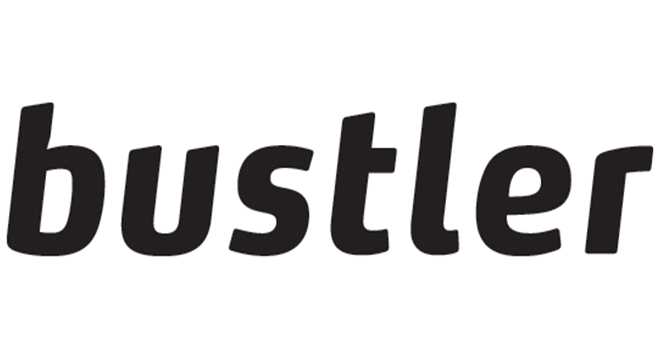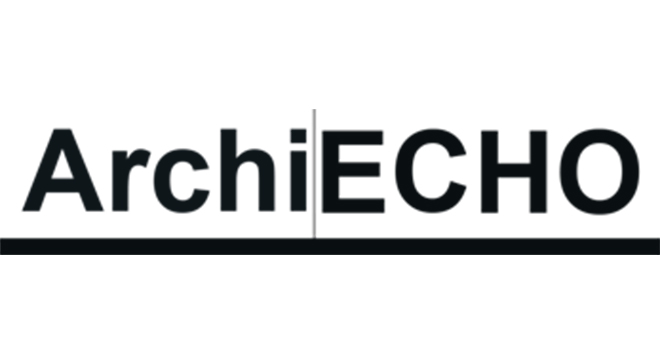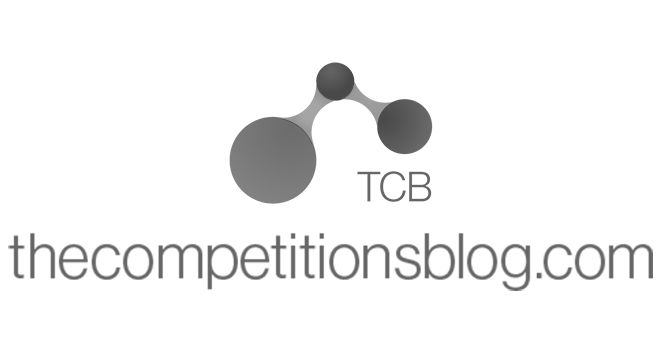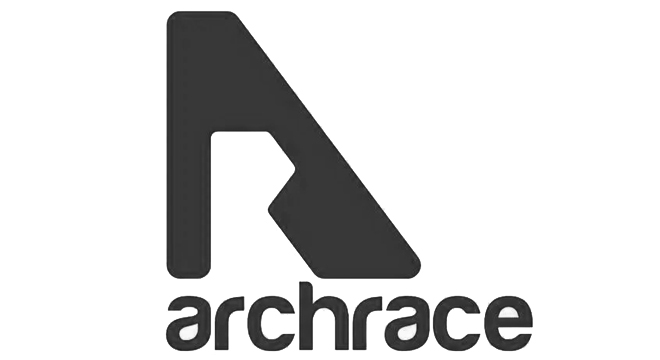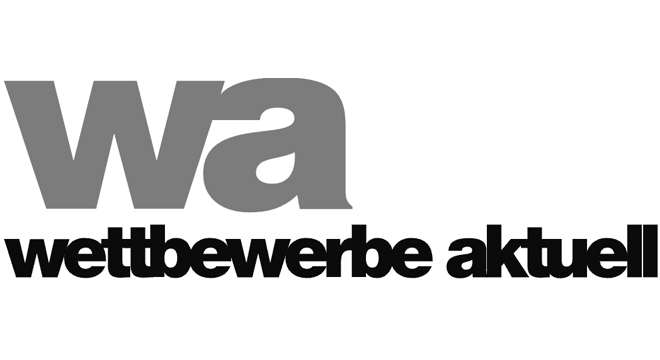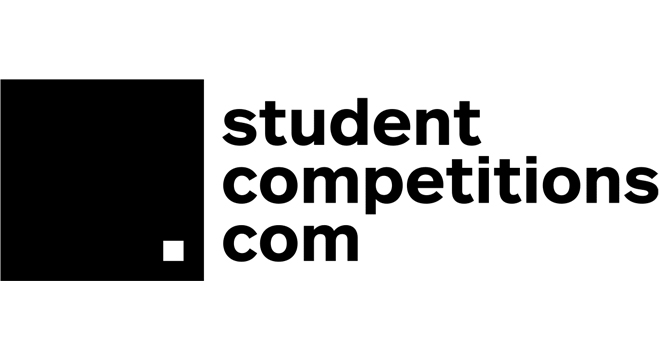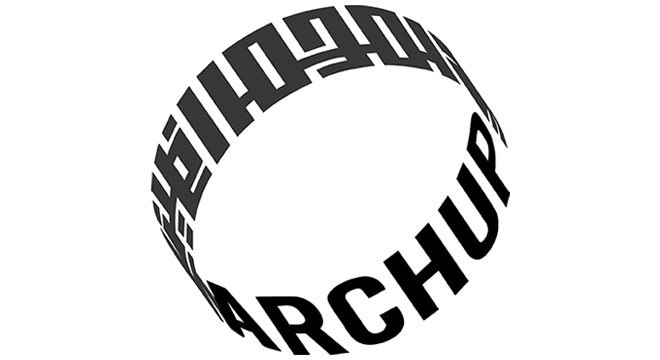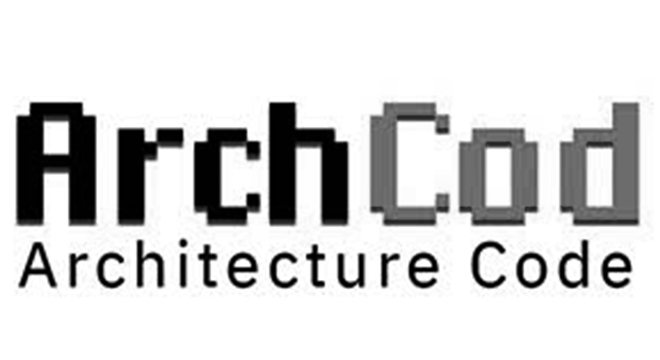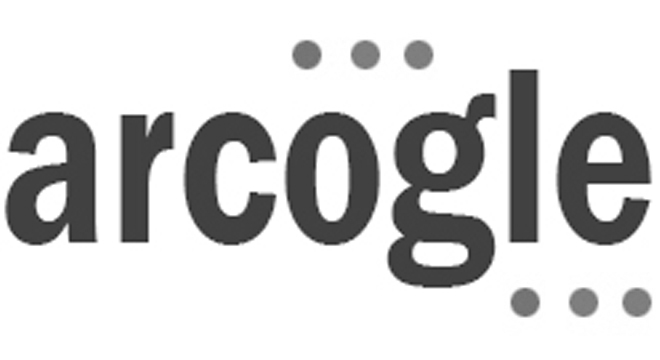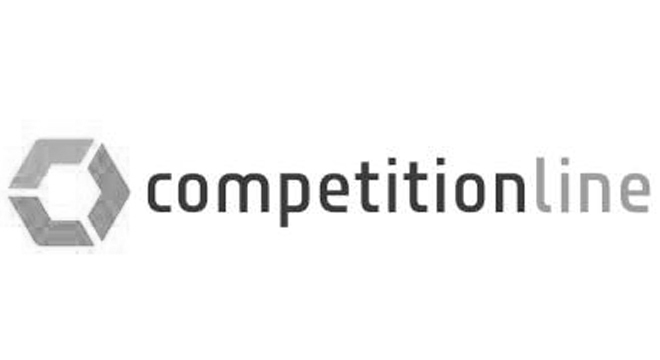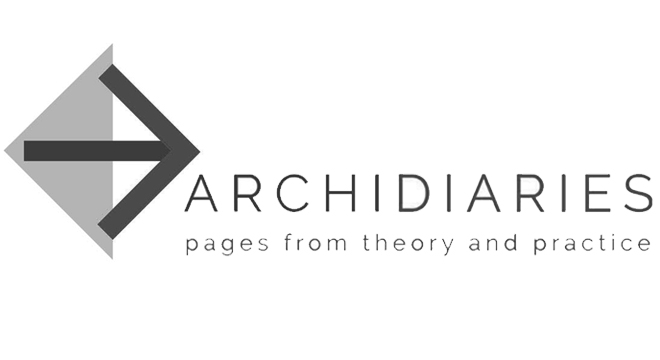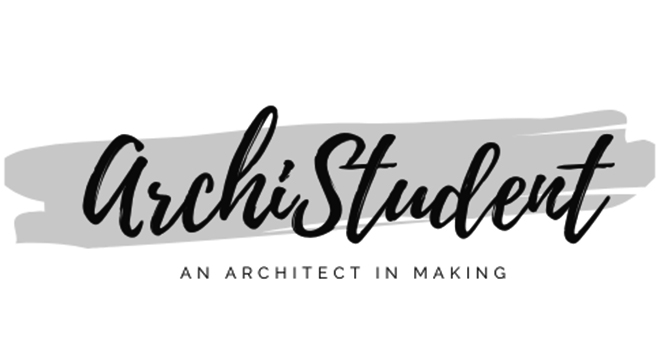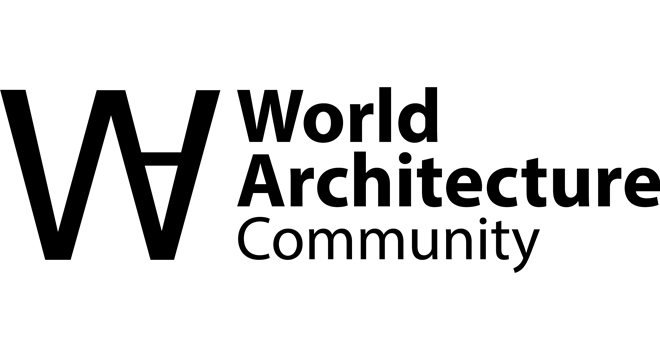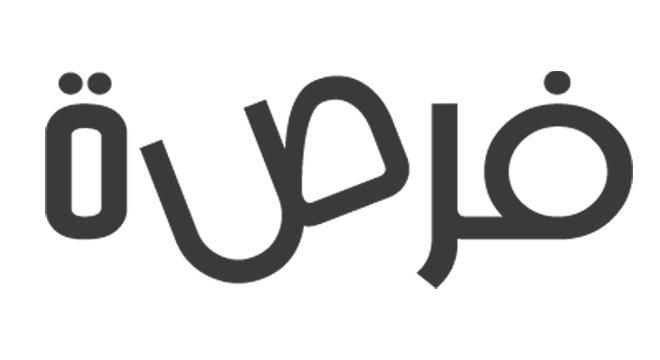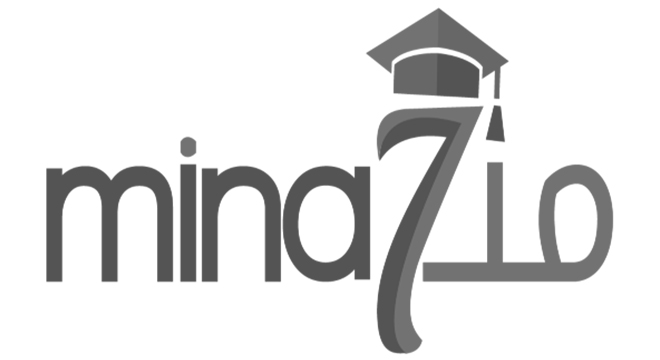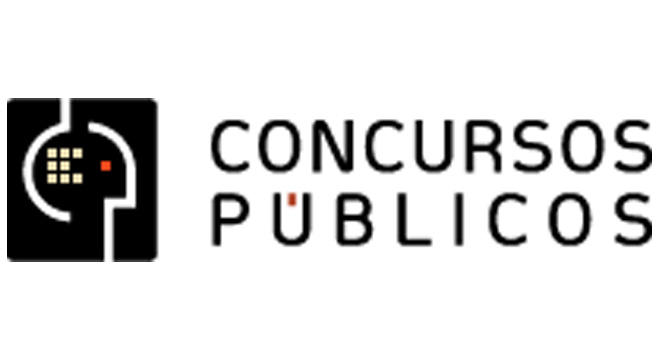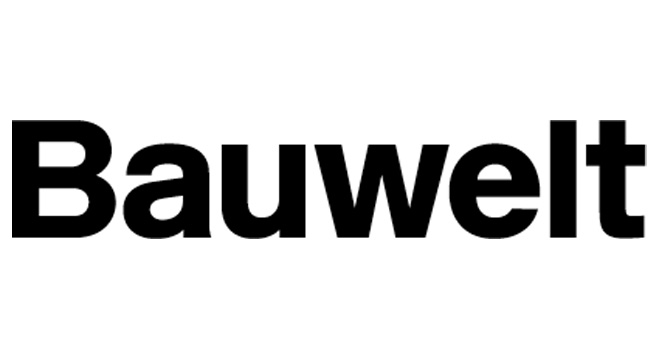 Subscribe latest update of competitions and results!
Contact us
For more information, please contact us by email: